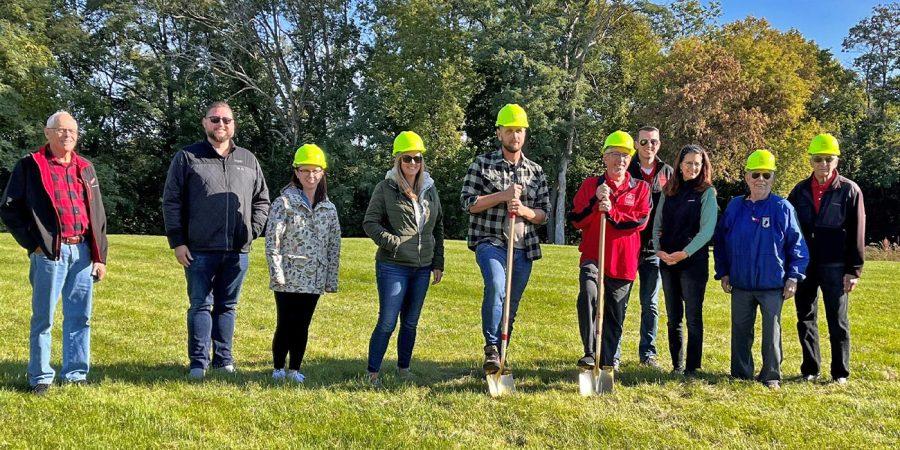 Press Release | City of South Milwaukee | Oct. 4, 2023 
South Milwaukee Agrees to Sell 2001 7th Avenue for Single-Family Housing Development
South Milwaukee, WI – At the October 3, 2023 Common Council meeting, the City of South Milwaukee approved a development agreement to sell 2001 7th Avenue to Janssen-Bruckner, LLC for $250,000. The 2.3-acre site was first acquired by the City in 2014 for $120,000.
Janssen-Brucker, a Milwaukee area residential developer, has completed projects throughout southeastern Wisconsin. Their plan for the South Milwaukee site is eight single family homes.
The site, two blocks from South Milwaukee's downtown, adjacent to the Mill Pond and along the Oak Creek Parkway environmental corridor, is within walking distance of Grant Park with its 380 acres and home of Seven Bridges Trail, an 18-hole golf course, a thriving beach, South Milwaukee Yacht Club, and the Oak Leaf Trail.
The sale comes after a request for proposals (RFP) process that started in 2022.
According to forecasting by the City's assessor, the Janssen-Bruckner project is expected to create up to $2,500,000 in new value for the City of South Milwaukee.